Golfzon Leadbetter Academy Palm Desert
About
About Shadow Ridge Golf Club
Surround yourself with stunning views and a spectacular course design. Marriott's Shadow Ridge Golf Club is set against the beautiful backdrop of the snow-capped Santa Rosa Mountains in Palm Desert, California.
Located in the Coachella Valley, Shadow Ridge Golf Club enjoys over 350 days of sunshine and blue skies every year. This beautiful and peaceful valley is often referred to as the "golf capital of the world" because of its ideal playing conditions and abundance of courses.
David Leadbetter and the Golfzon Leadbetter Academy have been synonymous with world-class instruction for nearly 40 years, developing 26 Major winners and 7 World number 1 players, many of whom trained and perfected their skills at its Academy.
Golfzon Leadbetter Academy is proud to provide the world's finest instruction at Shadow Ridge, a location that was hand-selected by David Leadbetter himself to give his students the ultimate learning experience. As you approach the Academy, you'll notice the spacious practice area designed to accommodate groups of all sizes. With a private driving range, three putting greens, two chipping greens and a 100-yard pitching area. Each and every student will be able to develop and perfect all aspects of their golf game.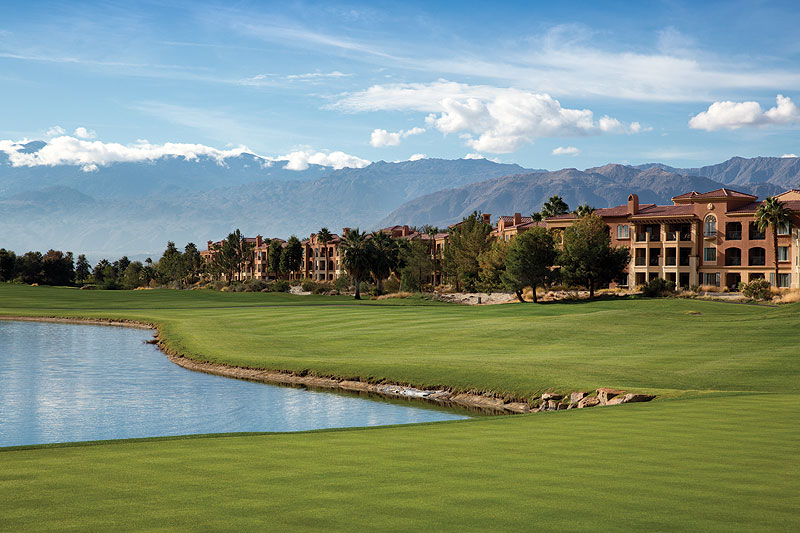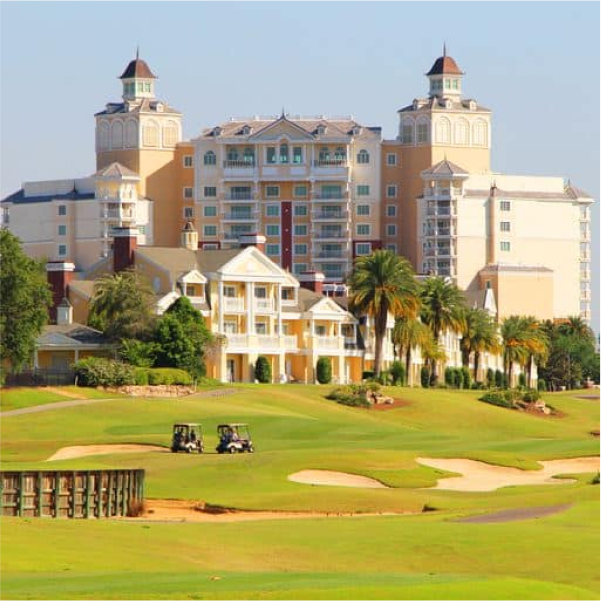 About Golfzon LEadbetter
The Golfzon Leadbetter World Headquarters is located in Orlando, FL at the Reunion Resort. The World Headquarters is considered the crown jewel of 34 golf academies worldwide. Golfzon Leadbetter Academy HQ offers the very finest learning and practice facilities to help students "Build a Lifelong Game".
The Golfzon Leadbetter Golf Academies have locations all over the globe, in over 14 countries.
About David Leadbetter
David Leadbetter is regarded by many as the world's premier golf instructor, 2017 PGA Teacher of the Year, PGA Hall of Fame Professional and a regular contributor to the Golf Channel. His clientele includes 26 major champions; seven world number ones and many more of the world's very best and most famous golfers. He is also the author of seven golf instruction books, including recent best seller, The A Swing, making him the world's top author of golf instruction books with more than 2.5m copies sold. David continues to mentor and teach many Tour players including Patrick Reed, Rafa Cabrera-Bello, Charl Schwartzel, Michelle Wie, Maria Fassi, Caroline Masson and Jodi Ewart-Shadoff.